Technology & Broadcast Integration
Technology is advancing quicker than ever, directly impacting the way users work. Having worked on many world firsts Ei's focus remains on working first time, every time critical to the success of any broadcast or technology operations with immovable event dates.
Advisory & Mentoring
Ei is currently providing technical advisory and mentoring services to some of the highest profile major events and new stadium builds in the world. Ei works collaboratively to support design, planning, readiness and delivery phases of these complex projects.
Event & Project Services
Ei offers end to end dedicated event services across all phases of an event lifecycle. We love collaboration if your teams missing a specialised skill Ei can work with you to fill that gap with leading industry talent and proven experience.
Event Readiness
Ei combines demonstrated experience and longstanding relationships to provide integrated turnkey event readiness solutions and programs to ensure your people, processes and systems are event ready. We build turnkey readiness programs in collaboration with our clients from the ground up.
Discover more
About us
Earthan International Pty Ltd (Ei) was established in 2015. Ei is a wholly owned Australian company and we're proud of that.
Ei brings more than 50+ years of combined event's experience. This has culminated in long standing industry relationships allowing access to some of the industry's leading resources and creative think tanks.
Client relationships are extremely important to us and we're proud that our growth is due entirely to our honesty and integrity and word-of-mouth referrals.
Our unique blend of business, strategy, technology, production and creative expertise lets us create experiences and visions, shaped very precisely to produce measurable experiences and outcomes for you.
Ei understands the unique individuality of each event or project and promotes a balanced approach to strategic planning, management and delivery aligned with overarching corporate visions, budgets and key objectives.
Regardless of the size or prevailing lead times our assurance framework ensures no gaps within the scope, design, and delivery of your project.
Learn more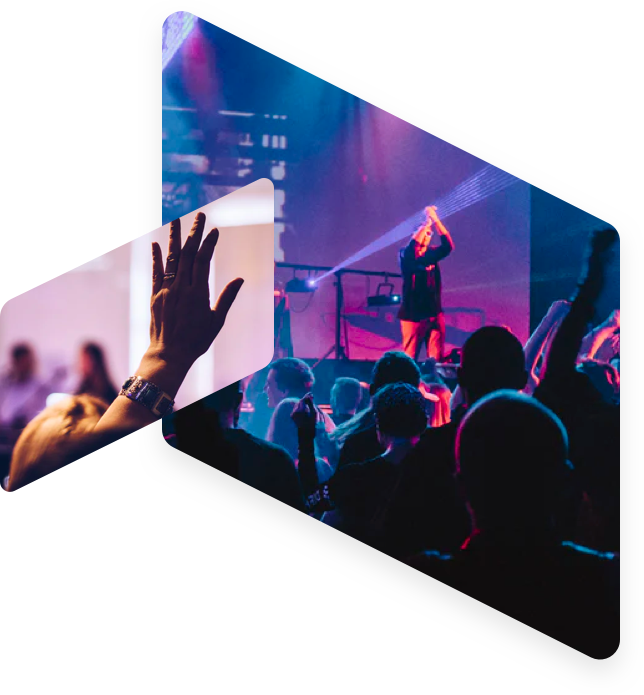 Our projects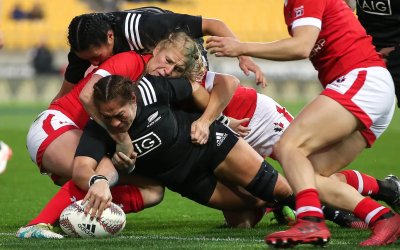 Ei finalised all policies and procedures also detailing the overarching C3 framework for the tournament operations and delivered a bespoke readiness program to improve operational Match Fitness
Learn more
Testimonials
Rob Hunt Director of Ei is a committed and multi-skilled event technology professional; a true event person! Ei brings proven event experience and knowledge to major international events particularly in areas of Games Technology services and operations, operational readiness planning and delivery and broadcast technology. Rob's experience is truly global, having worked across many international event and broadcast technology projects. Ei's experience and long-standing reputation for successfully managing delivery, allows Ei to successfully integrate within diverse cultural environments, providing clear direction and measurable results.
John Paul Giancarlo – Associate Director of Games Technology and Energy Department of Technology & Information – International Olympic Committee
We engaged Earthan International to help us navigate time zone challenges to complete the collaboration requirements to develop and finalise policy and procedures for the tournament. Their methodical approach and strong expert knowledge on event management practices, super-charged the completion of this project. Their professionalism enhanced the trust and confidence between ourselves as the Host Union and the event owner, transcending time zones to complete the project on-time and on-budget. A great extension to our event delivery team, we would engage their services again.
Michelle Hooper
Rugby World Cup 2021 Tournament Director
Ei delivers professional technology and broadcast strategic planning, project management and subject matter expertise to PMY's diverse portfolio of high-profile customers and projects across the globe. Ei brings added momentum and direction to our projects, complementing our technology advisory and delivery services for tier-1 sports, venues and events.
John de Carvalho – Executive General Manager, Sport & Major Events
In both cases (RWC2011 and RWC2019) where I have utilised Ei services they have 'hit the ground running' identifying and resolving potential issues before they became a problem, Ei's extensive experience and 'make it happen' attitude was an asset to our tournament delivery team.
Chris Hope – Rugby World Cup Technology Director
I have worked with Lisa and Rob from EI over many projects and they always bring a superb level of professionalism, commitment and dedication to everything they do.  I have relied on them to help us produce some of our most complex and often challenging events and they have always deliver and often excel on our expectations
Emily Stevenson – Executive Producer, Imagination